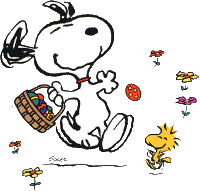 You are invited to our 10th Annual
Easter Beagle
"Canine Biscuit Hunt"
Sunday, April 28th 2019

$8.00
$4.00 for a second dog.

You & your canine companion will enjoy
searching for biscuit filled eggs & surprises.
| | | |
| --- | --- | --- |
| | | |
| | | |

To help us plan how many eggs & staff we need for this event,
please email us if you are planning on attending the biscuit hunt

Smartydog1@aol.com
(include your name, phone number & your dog's name)
Rain or Shine, the biscuit hunt is an indoor event.

Easter Beagle Canine Biscuit Hunt
To avoid long waits, let us know what time you are coming.

10:00
2 Openings
11:15
7 Openings
10:15
6 Openings
12:00
6 Openings
10:45
8 Openings
12:15
6 Openings
11:00
4 Openings
Additional times may be added if needed.
Note: If your dog has food allergies you may bring your
dogs treats and we will set up some eggs for your dog to find.
(Please let us know when you register.)

Each dog will have an individual search area.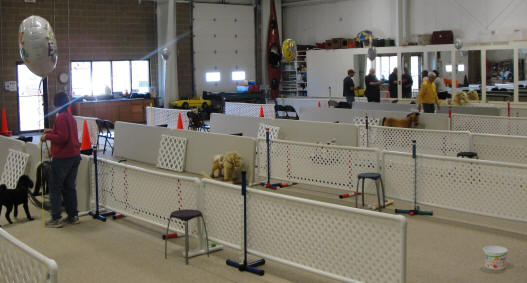 Our Easter Egg Hunt has grown from a
200.00 to 300.00 dollar event to an over $1100.00 event.

In order to avoid cancelling an event that is enjoyed by dogs & their families
we will be charging 8.00 to offset the cost of expenses.